Skip to Content
OUR PRACTICE AREAS
For more than 35 years, the attorneys at Gritz, Hanifin & Shih, LLC, have been working hard to fight for the rights of our clients in Rockville and throughout Montgomery County. From a wide variety of criminal law cases to civil and personal injury suits, we protect your best interests on a focused, case-by-case basis. We proudly represent clients facing criminal charges or taking legal action against another party for an accident or conflict.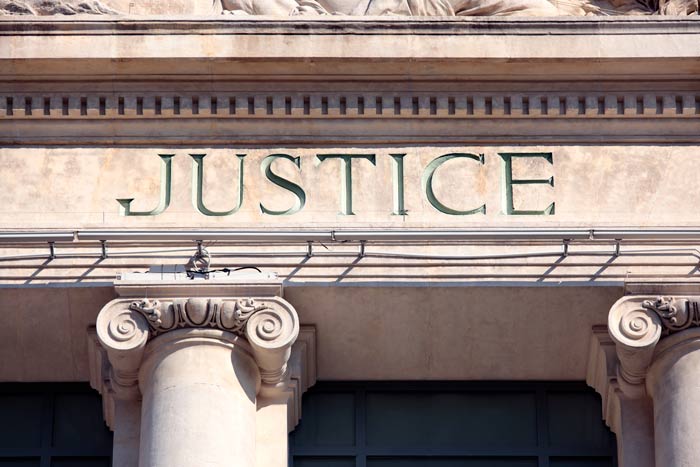 CRIMINAL LAW
Theft/shoplifting
Assault
Trespassing
Burglary
Sex offenses
Robbery
Gun possession
Resisting arrest
Probation violation
Car theft
Domestic violence
Drug possession/distribution
Credit card fraud
Embezzlement
Juvenile charges
Misdemeanors
Felonies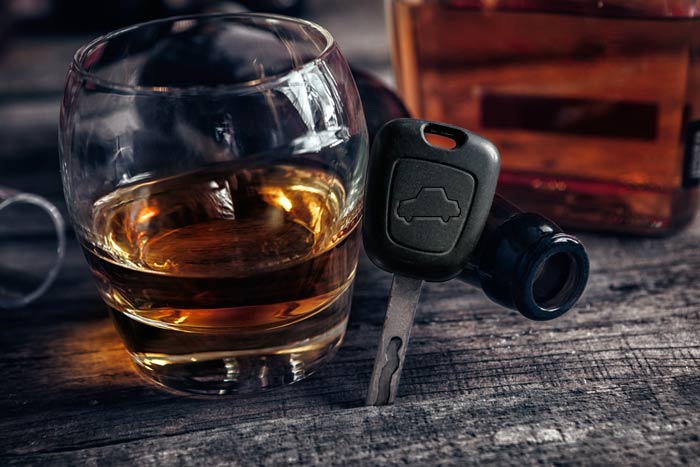 TRAFFIC DEFENSE
DUI/DWI
MVA hearings
Driving without a license
Driving with a suspended/revoked license
Driving without insurance
Hit and run
Unauthorized use of a motor vehicle
Speeding
Reckless driving
Negligent driving
Texting and driving
Fraudulent license applications
Commercial driver's licenses
Car accidents
HOV violations
Possessing a fictitious license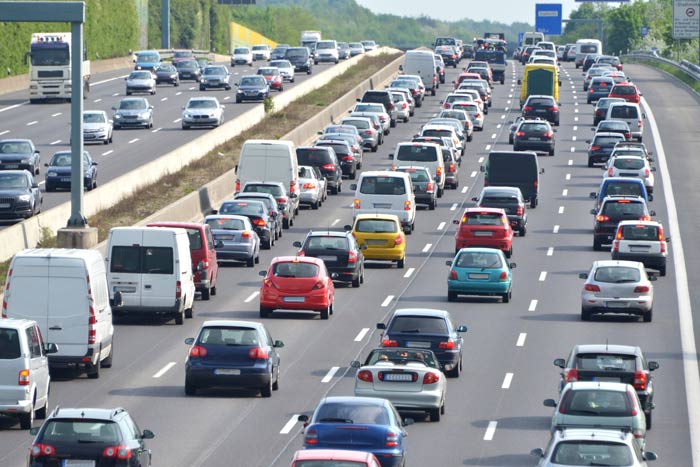 Car Accidents

Motorcycle Accidents

Premises Liability

Slip and Fall
Medical Malpractice

Negligence

Wrongful Death

Bus Accidents

Dog Bites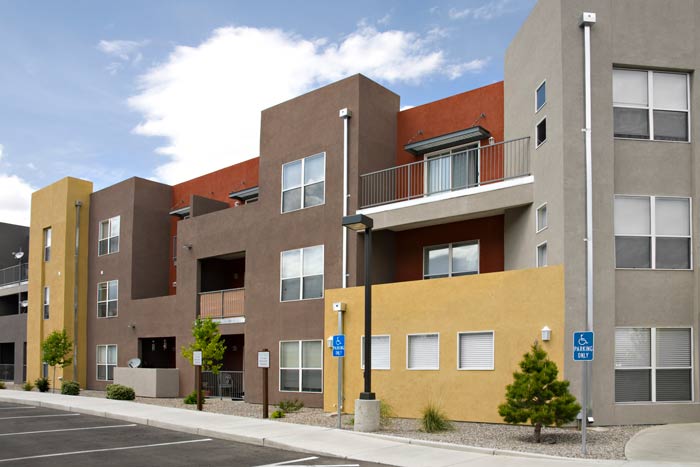 LANDLORD & TENANT
Failure to Pay Rent

Tenant Holding Over

Rent Escrow Actions

Evictions

Wrongful Detainer (Squatters)
Breach of Lease

Contract and Lease Review

Security Deposit Dispute

Notice to Vacate Issues
NEED REPRESENTATION? CALL FOR A FREE CONSULTATION!