Skip to Content
RELIABLE CRIMINAL LAW TEAM
When you're arrested and charged with a crime, the ensuing period can be confusing, and what you do in that time can make or break aspects of your future. This is why you can't get peace of mind without access to a legal team with significant experience and expertise.
At Gritz, Hanifin & Shih, we have over 50 years of experience representing clients in Maryland and Washington DC, against a wide variety of criminal allegations. We have experience clarifying key details of your case and ensuring that your best interests are going to be protected when and if the time comes where you need to be represented in front of a jury.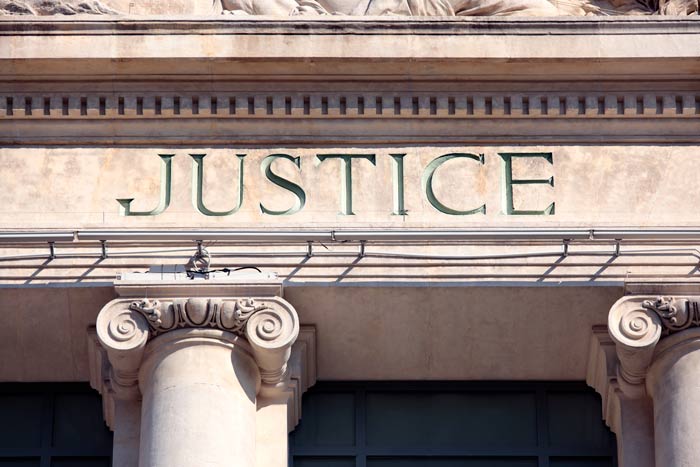 WHAT WE CAN DO FOR YOU
When you're arrested, one of the first things you're going to do is make a call to your lawyer, or if you don't have a lawyer, call one and get a consultation. No matter how minor the crime, having a conviction on your record can have major effects on your future; you could lose your job or your money—or even your family in the process.
At the law offices of Gritz, Hanifin & Shih, LLC, we give everyone we represent the opportunity to exercise their Constitutional right—the chance to prove their innocence when accused of a criminal offense.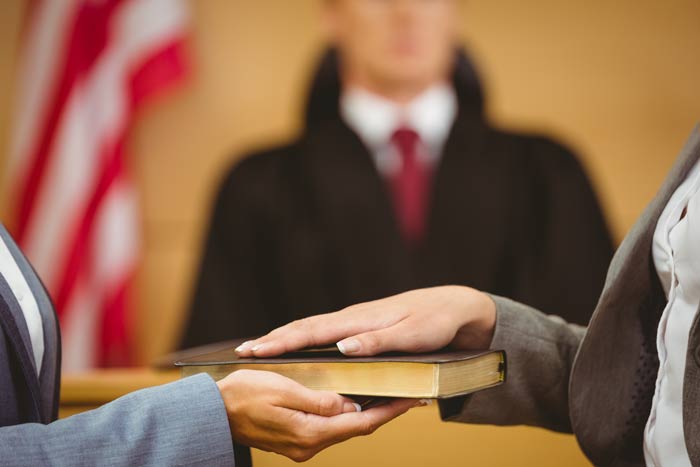 WHAT CRIMES DO WE DEFEND?
Theft/shoplifting
Assault
Trespassing
Burglary
Sex offenses
Robbery
Gun possession
Resisting arrest
Probation violation
Car theft
Domestic violence
Drug possession/distribution
Credit card fraud
Embezzlement
Juvenile charges
Misdemeanors
Felonies
PROTECTING YOU
It doesn't matter what your charges are, the team at Gritz, Hanifin & Shih will protect your best interests unconditionally. Innocent or guilty, major or minor, our team will work tirelessly to ensure that you don't just become another statistic, lost in a chaotic criminal justice system. With us, every client is a priority client. If you're accused of a crime, the most important choice you can make in the aftermath deals with who will be handling your representation. Make the smart choice, and hire one of Rockville's most experienced criminal defense teams, Gritz, Hanifin & Shih!
NEED REPRESENTATION? CALL FOR A FREE CONSULTATION!