Skip to Content
CRIMINAL DEFENSE FOR DRUG POSSESSION
In Maryland, drug crime arrests are very common, and the potential for overcharging is high. Drug offenders in Maryland face the possibility for disproportionate sentencing compared to other offenses, highlighting the growing need for excellent representation, no matter the degree of the charges in question.
The legal team of Gritz, Hanifin & Shih has seen it all in our 50 years spent representing area clients accused of drug crimes and other criminal offenses. We know how easy it is to end up in prison for a very long time due to one simple mistake, and our mission is to give you the representation you deserve. With us, you don't have to worry about whether your best interests are being represented, which is why we're a leading firm in Montgomery County.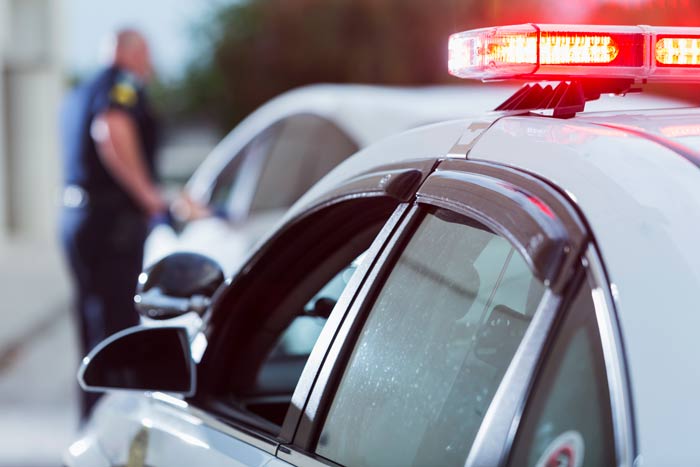 COMMON DRUG CRIMES
Possession is one of the most common drug crimes that our clients in Montgomery County find themselves accused of, and the amount and type of drug decides the penalty in most cases.
With marijuana, the most common, possession of over 50 grams (a felony) falls under the mandatory minimum penalty of 5 years in prison and a $100,000 fine. Possession of between 10 and 50grams carries a misdemeanor penalty of a fine and/or jail time, and less than 10grams carries a civil penalty, resulting in a fine.
There are also mandatory minimum amounts for other drugs, which, if exceeded in a possession charge, result in an automatic felony:
Marijuana: 50 lbs
Cocaine: 448 g
Crack cocaine: 50 g
Opium, morphine, heroin, etc.: 28 g
LSD: 1,000 dosage units
PCP: 16 oz.
Methamphetamine: 448 g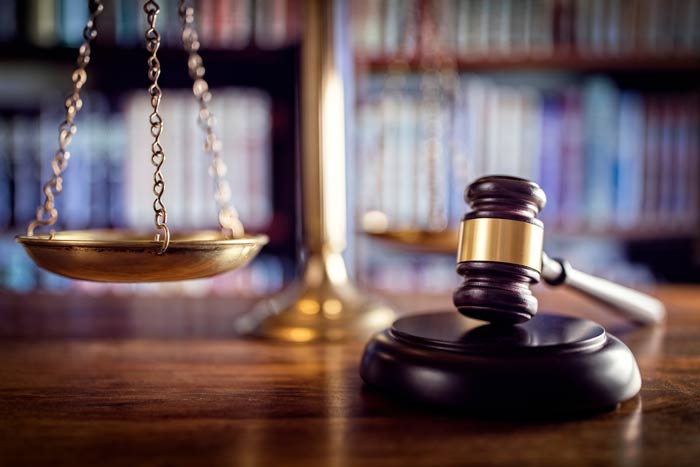 OTHER COMMON CRIMES
Other common charges are possession with intent to distribute and possession of paraphernalia, which carry harsher penalties than simple possession.
There are also some less common drug charges that we've defended clients against in the past, which carry very serious penalties in the event of a conviction. For example, trafficking illegal substances over state borders and being charged with manufacturing these substances can lead to life prison sentences and demand the best possible representation.
HOW WE CAN HELP
Drug crimes are different than many other criminal offenses because it can only take one small mistake to ruin your life. For example, a first offender can receive a sentence for possession of drug paraphernalia of up to four years in prison and a fine of up to $25,000. With the team at Gritz, Hanifin & Shih, we have experience successfully navigating the fragile landscape of a drug crime conviction by getting sentences lessened or commuted whenever possible. We also have a record of giving innocent clients the opportunities to prove that they should be cleared of all wrongdoing with well-constructed defenses and high-quality representation.
When you're charged with a drug crime, the consequences can be devastating, depending on the circumstances of your arrest, and the Maryland justice system is notorious for handing down disproportionately serious consequences for relatively minor drug charges. The fact is, you can't afford to enter a plea without representation by experienced professionals. Call Gritz, Hanifin & Shih for a free case evaluation.
NEED REPRESENTATION? CALL FOR A FREE CONSULTATION!