Skip to Content
COMPENSATION FOR PERSONAL INJURY
When you're injured as a result of another party's error or negligence, it can add large monthly costs in the form of medical bills and lost income, as well as non-monetary costs in the form of damaged relationships and suffering. To make up for these costs, you deserve the opportunity to seek damages in the court of law. This means that the parties responsible for your injuries are held accountable for their actions and are required to give you your due compensation.
With the experienced legal team of Gritz, Hanifin & Shih by your side, you'll enter a personal injury suit with the kind of peace of mind you can only get when you know your legal representation has your best interests in mind. We treat every case with the kind of individualized focus and attention it deserves, giving us a reputation as a personal injury firm that is successful in receiving positive verdicts for our clients.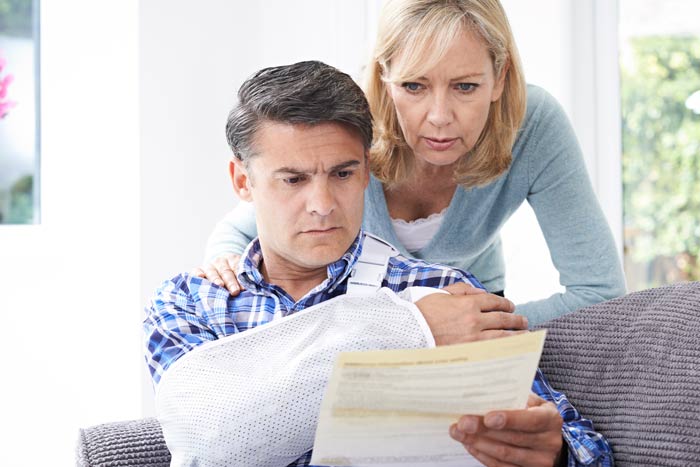 WHAT TO DO IN THE EVENT OF AN INJURY
Here's what you should do if you suffer an injury of any kind that resulted from a negligent action or error from another person or party.
First, call us immediately. The legal team at Gritz, Hanifin & Shih is experienced in ensuring that our clients receive their due compensation, and when we're involved throughout the entire process, we can more accurately decide what that compensation should be.
Next, make sure to hold onto any hospital bills or paperwork documenting the situation. This means documents that may be used to show damages in the future, including documentation of job loss or other consequences of your injuries. Remember: Not all damages sought in a personal injury case are monetary. If the court decides your pain and suffering have a value above your medical bills, you will be granted additional compensation.
Finally, be aware of the time period within which you have to file your claim. In Maryland, the statute of limitations on personal injury cases is three years, barring a few exceptions.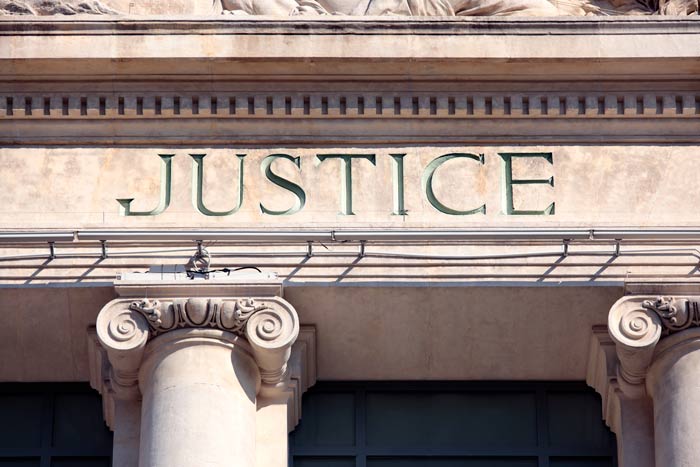 COMPENSATION
The compensation you can seek in a personal injury claim is referred to as damages. The following is a list of damages that the lawyers at Gritz, Hanifin & Shih can help you receive in a personal injury suit.
Current and future medical bills
Current and future lost income
Household expenses
Cost of canceling plans and trips due to injuries
Pain and suffering
Loss of consortium (damaged relationships)
Mental anguish
There are additional damages in certain cases.For example, in a wrongful death suit, you can sue for funeral costs and related expenses.
LET US HELP YOU
The team at Gritz, Hanifin & Shih has 50 years of experience fighting for the rights of the injured in Maryland, and we can help you receive the compensation you deserve after being injured by no fault of your own.
NEED REPRESENTATION? CALL FOR A FREE CONSULTATION!