Skip to Content
BREACH OF LEASE AND OTHER LANDLORD-TENANT ISSUES
Because of our vast experience and achievement in both criminal and civil trial law, the firm of Gritz, Hanifin & Shih has been retained on both sides of countless disputes between landlords and tenants, spanning from disputes over breach of lease, when it's appropriate to withhold rent, and both parties' responsibilities. Here is an overview of why you should hire Montgomery County's best law firm when it comes to solving landlord-tenant disputes.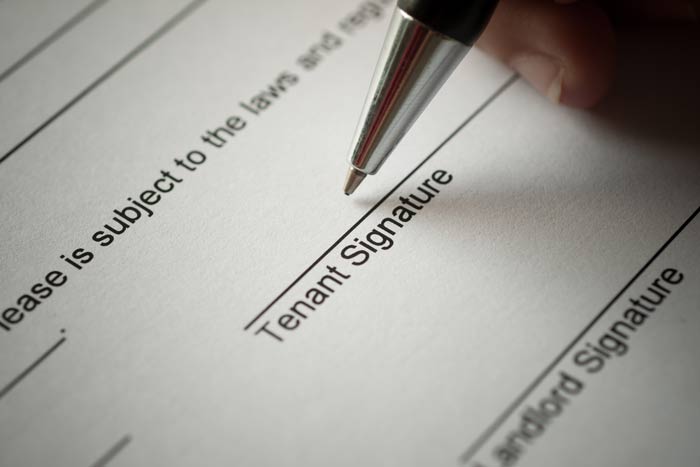 TYPES OF DISPUTES
We're hired by landlords and tenants to help get an idea of what rights either party has in a dispute. Here are some of the cases we've helped our Rockville clients solve:
Failure to pay rent
Tenant holding over
Rent escrow actions
Evictions
Wrongful detainer (squatters)
Breach of lease
Contract and lease review
Security deposit dispute
Notice to vacate issues
HOW WE CAN HELP
There are a number of ways that hiring an expert lawyer can help, even outside of a courtroom in the interactions between landlords and tenants. Landlords and tenants continue to use the team of Gritz, Hanifin & Shih because we've proven ourselves successful both inside and outside of a court of law. We can mediate agreements between both parties and help interpret your rights and what you can ask of the other party in a lease agreement.
For landlords:
We can help you understand Maryland state laws regarding what you can legally ask of your tenants (liability issues, deposit amounts, etc.).
We can help you write a lease that's legally accurate and binding to avoid ambiguous ground in future disputes.
We can help you sue for unpaid rent, breach of lease by the tenant, and more.
For tenants:
We can interpret your recourse and rights when your landlord is not acting in a way that is consistent with your rental agreement.
We can help you read over your lease to ensure that everything is accurate to your understanding before you sign.
We can help you sue for breach of lease by your landlord, repair costs, and other compensation that you feel that you're owed.
NEED REPRESENTATION? CALL FOR A FREE CONSULTATION!