Skip to Content
REPRESENTATION FOR JUVENILE CRIMES
Juvenile crime defense is a specialized category of criminal justice because the way the law treats minors is quite a bit different than the way it treats adults. Not only are the penalties different, there are offenses that minors can commit that adults can't and minors have the option of having lesser charges expunged or barred from their permanent criminal records, making life much easier for them in the future.
Because of the special circumstances at play in the juvenile courts, when your child is detained for any reason, you need access to a team of attorneys with significant experience and expertise in the mechanisms of justice for juveniles. The team at Gritz, Hanifin & Shih has over 50 years of experience fighting for the futures of minors who shouldn't have their lives ruined by one mistake.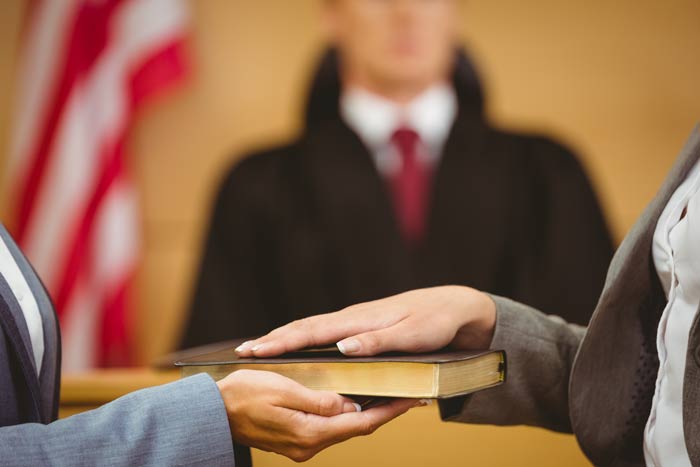 SOME IMPLICATIONS OF JUVENILE LAW
The most common juvenile crimes include:
Theft/burglary
Assault
Breaking traffic laws
Drug possession and possession with intent to sell
Status offenses
Status offenses are those that are illegal for a person under 18 solely due to their age. These include offenses such as underage drinking, curfew violations, and truancy and do not usually warrant criminal proceedings. Instead, the state opts for diversion programs, which allow the offender to continue with school and work while they complete the program.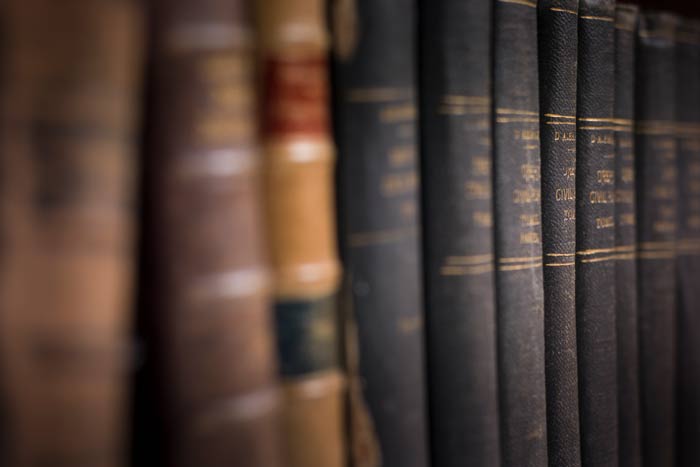 STEPS OF JUVENILE PROSECUTION
Detention is only used if the minor in question is deemed as a flight risk or a danger to themselves or others. Most juvenile offenders are released back into the custody of parents or guardians before their hearings begin. If the child is detained, they receive a detention hearing the next day.
Instead of a grand jury like in the adult system, a minor is subject to an adjudication hearing within 30 to 60 days of their arrest. This is a hearing in which the court decides whether or not the juvenile is guilty of the offense in question. If so, a disposition is held later to decide the child's punishment.
OUR GOALS FOR JUVENILE DEFENSE
At Gritz, Hanifin & Shih, we have several outcomes that we strive for when we defend your child from charges, no matter how major:
Ensure that your child is able to maintain their constructive responsibilities, throughout hearings and potential legal punishment—home responsibilities, work, school, etc.
Give your child the guidance and representation they need to benefit from the experience.
Give your child the opportunity to definitively prove their innocence by representing them in adjudication.
If your child is deemed to have committed the offense in question, we'll work to get it expunged as quickly as possible so that it won't stay with them forever.
No child deserves to have their life ruined over a mistake they made before they were an adult. If your child is in custody, you can't afford to hold off on hiring an attorney. Call Gritz, Hanifin & Shih today, and we'll set up an attorney visit or a free case evaluation.
NEED REPRESENTATION? CALL FOR A FREE CONSULTATION!